LITTLE BEASTS
Series of scrap creatures made with elements taken from the japenese metabolist architect Kisho Kurokawa's capsules.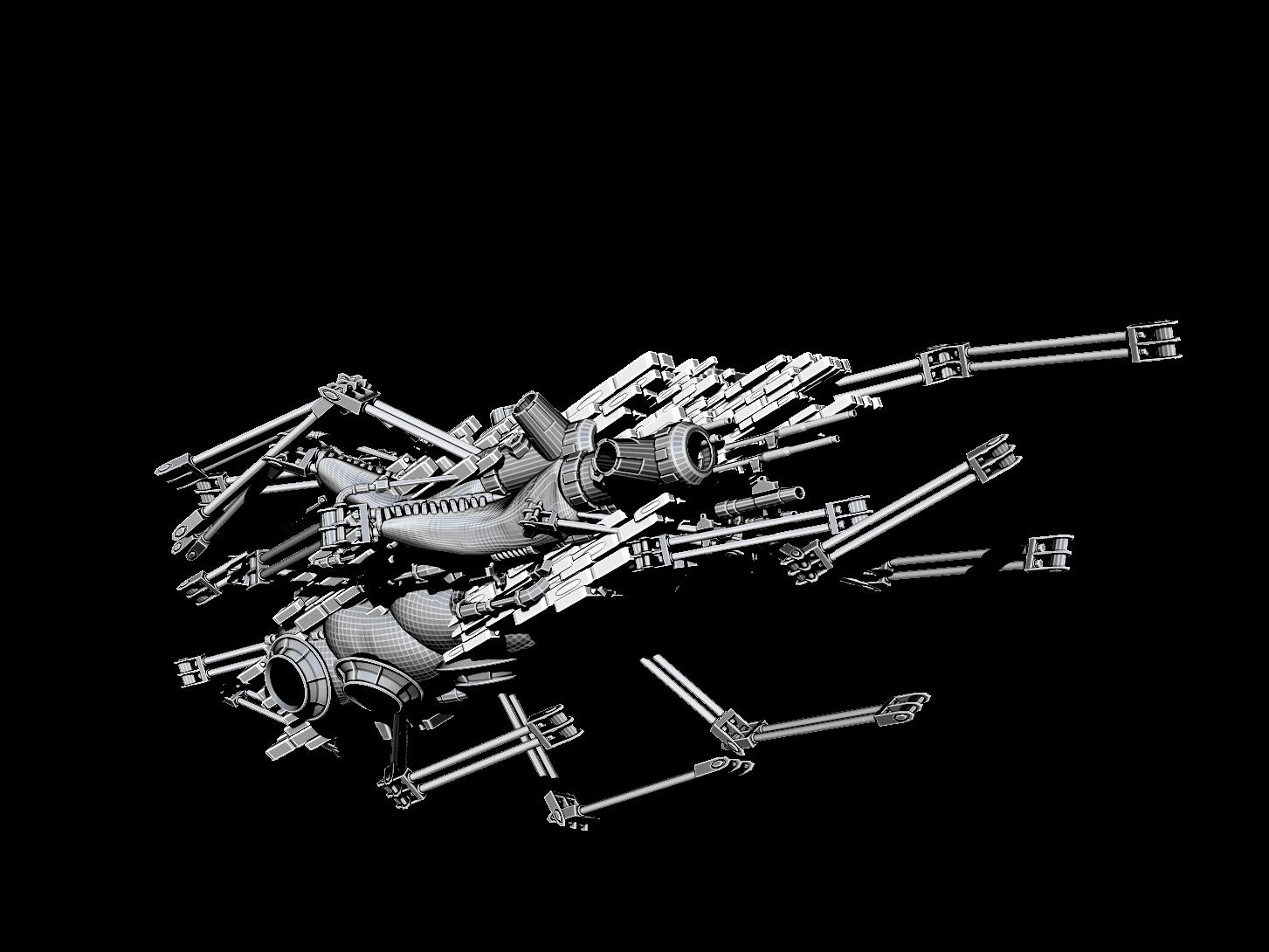 WHERE TURTLES FLY
Concept Art and character design for a Solo PC Third Person Game of a young boy with a smartphone on a journey to find home.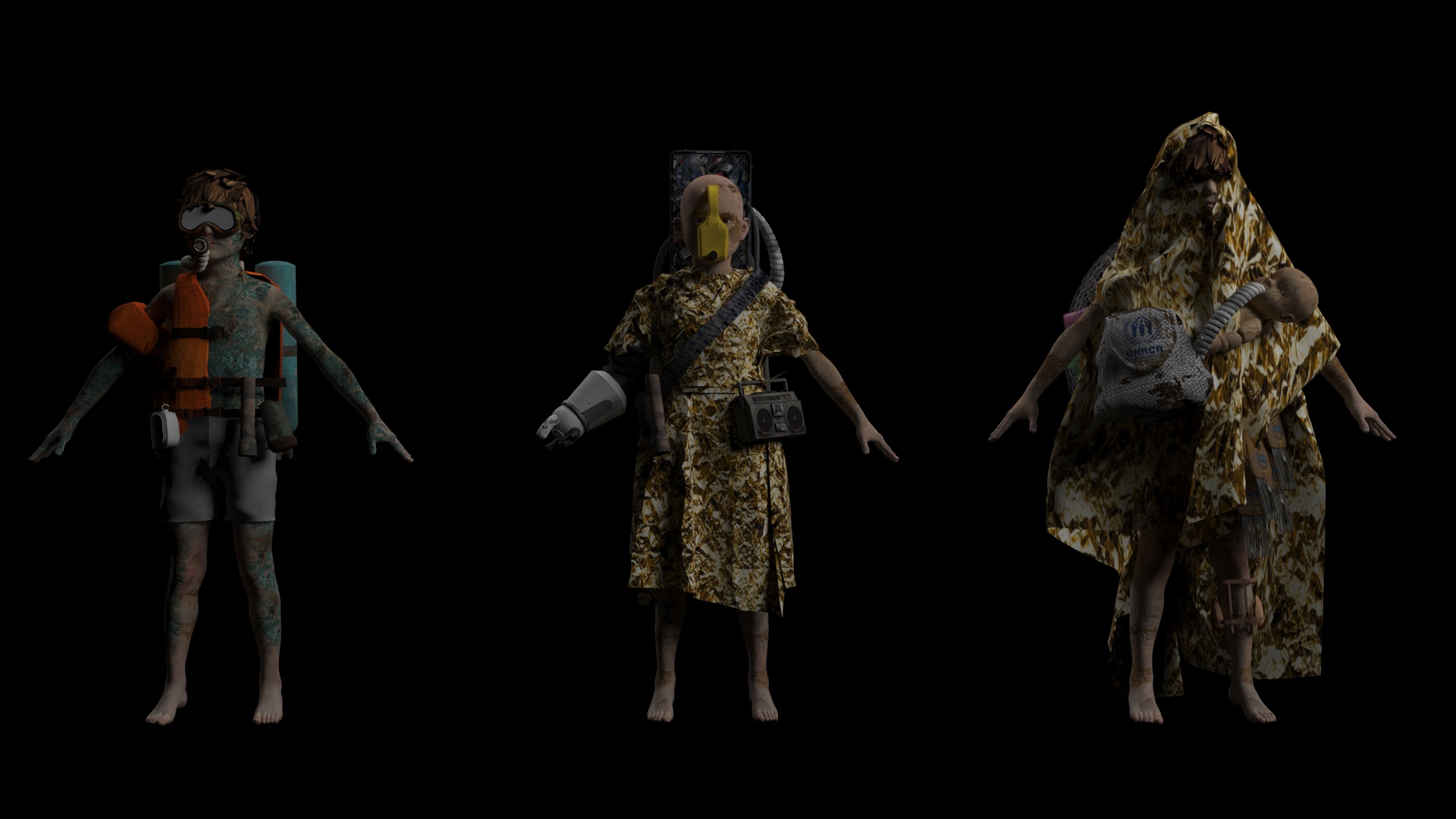 WE
We is a dystopian novel by Russian writer Yevgeny Zamyatin, written 1920–1921. From a world-building perspective, the visualization attempts to reimagine the glass city in a world of harmony and conformity within a united totalitarian state.