SIGHT-SEEING
Venice Biennale 2018 - S.A.L.E D.O.C.K.S

Sight-Seeing is an immersive cartographic experience of Venice. The project explores the different ways of mapping the city. Satellite imagery, aerial photography, surveillance drone footage, and GIS data is stitched together in the efforts of understanding Venice through contemporary mapping systems. The VR experience is an alternative understanding of the 'reality' of Venice through Data. The visitor is led through different datascapes of spaces on the island, and accompanied by random tourist stories of Venice that were posted online.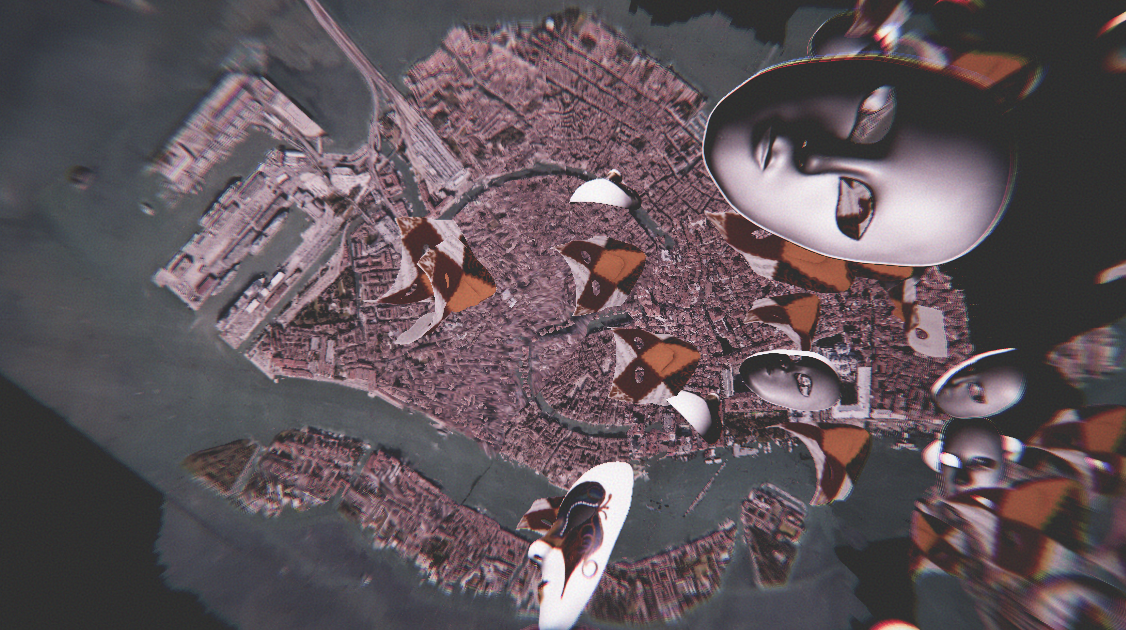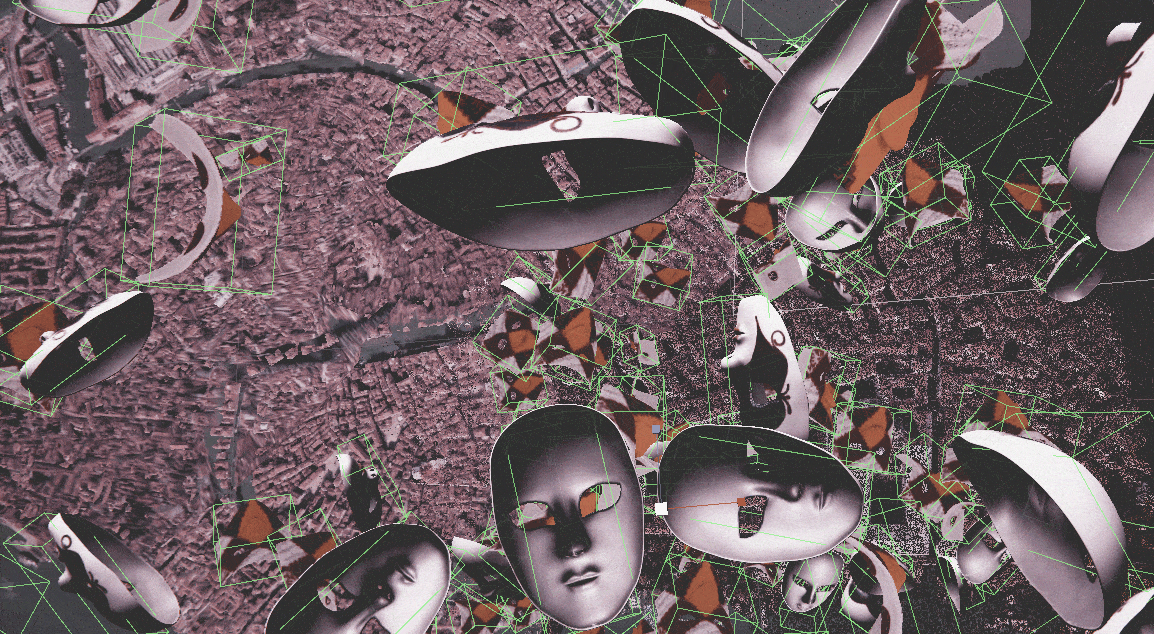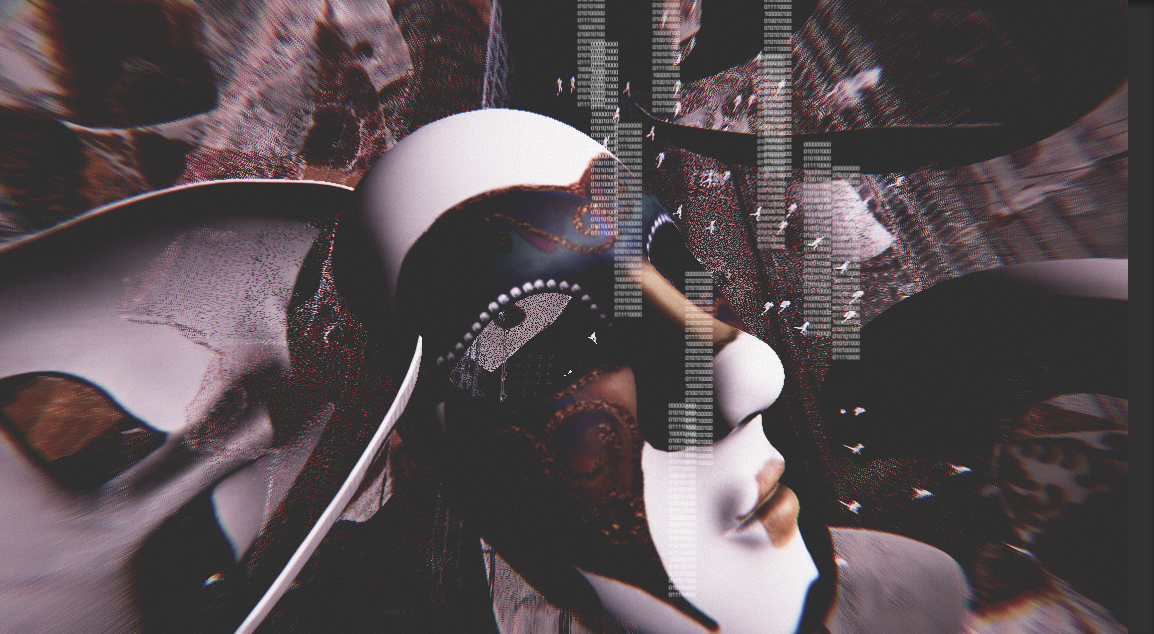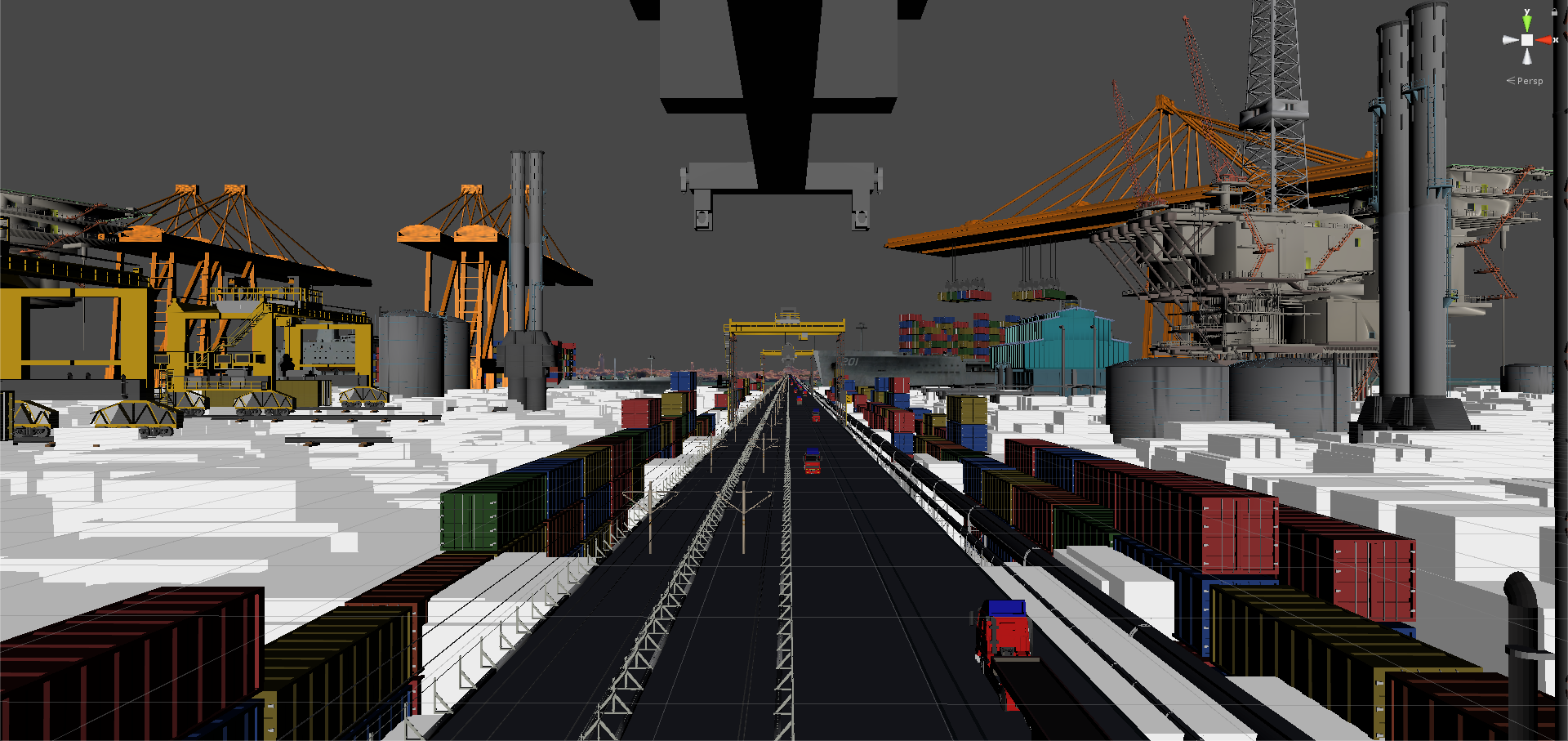 WE



We is a dystopian novel by Russian writer Yevgeny Zamyatin, written 1920–1921. From a world-building perspective, the visualization attempts to reimagine the glass city in a world of harmony and conformity within a united totalitarian state.

TOXIC GROUNDS
These series of drawings and illustrations are part of a book by Bernard Khoury. The events depicted in this book are constructed through both built and speculative projects; alternating both fictional and actual events. The images that were exclusively produced to illustrate the facts that are revealed in this book were the outcome of a workshop that took place at the DW5 studio in Beirut during the summer and fall of 2016.